You probably know that you can use Microsoft Word to create Word art, but did you know that you can also do this with Google Docs? Word Art in Google Docs is a fantastic way of adding custom graphics and artistic lettering to your document. Word Art is decorative text that can create a more professional and engaging look for your document.
Today I'll share the exact steps you need to take to add Word Art to your Docs.
How to Add Word Art to Your Google Doc
Creating Word Art in Google Docs is incredibly simple once you know where to look. The most difficult part of making Word Art is deciding what to type into it.
To Create Word Art in Docs:
First, you will need to create your Google Doc document. If you've already created a document, open it now.
Find Insert and then click on Drawing.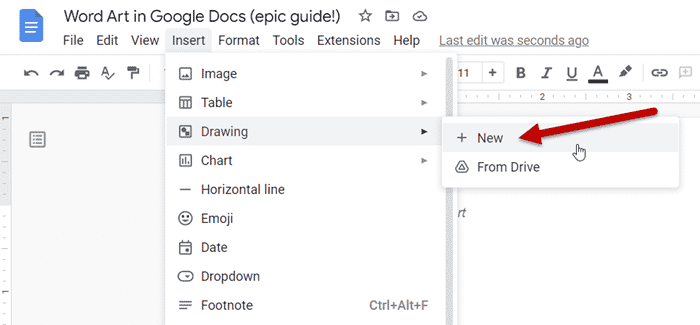 Click Actions and find Word Art. A box called Drawing should come up.
After you click on this option, a text box should come up. In this text box, type in the text you'd like to be shown as Word Art.
Decide on the way you want to format your text. The drawing box should come up.
Select a color for the fill and outline. Also, decide on your preferred opacities for shadow and opacity.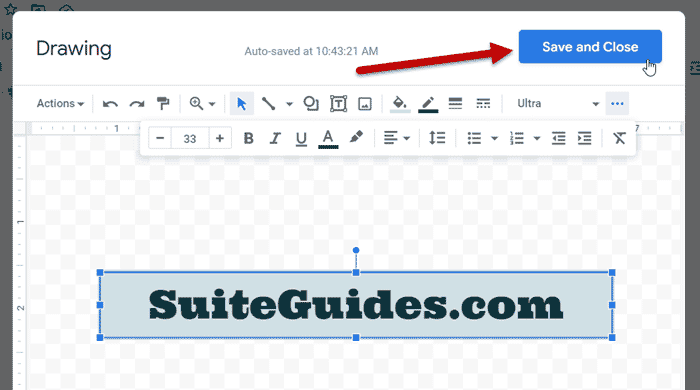 Click Save and Close. Your Word Art should appear in the document.
If you'd like, you can also add shapes, arrows, callouts, and equations. This can enhance your Word Art (including something such as a speech bubble), or for any other reason.
How to Export Google Doc Word Art
If you'd like to export any of your Google Doc Word Art, you'll be pleased to know it's easy to do.
The first step is to double-click on the Word Art.
Then choose Actions.
After that, you will have the option called Download as.
Four formats to choose from will appear. You can save your Word Art as a PNG image, JPG image, SVG (scalable vector graphic), or PDF document.
Once you've done this, the Word Art will save to your computer.
How Word Art Can Improve Your Google Doc
You might like to use Word Art for your document title, subtitles, or captions.
If you create Word Art in Google Docs, you can also export those images to other formats, including PDF, JPG, SVG, and PNG. This allows creative individuals on a budget to create unique and eye-catching images and PDFs to use in flyers, documents, custom social images, and more … all for free.
Are the design abilities limited? Absolutely. But the Word Art functions in Google Doc can still come in handy if you need to make a newsletter or other document more visually appealing but lack access to expensive software, such as Photoshop.
Not only will this save you money, it's much easier to use if you've never had any training in graphic design.
Why Should You Use Word Art?
Word Art is wonderful for making signs, letters, posters, advertisements, retail advertisements and brochures, and newsletters more visually appealing. You can also use Word Art in any other kinds of documents you'd like.
Word Art gives the text in your documents better style and eye-catching color. You can make changes to your Word Art after creating it. This includes changing the text that the Word Art is comprised of.
Is Word Art Outdated?
Word Art certainly has many uses and people still turn to it to make their text more eye-catching and engaging. However, some do find Word Art and its results a bit outdated. I'll be honest and say I'm one of them.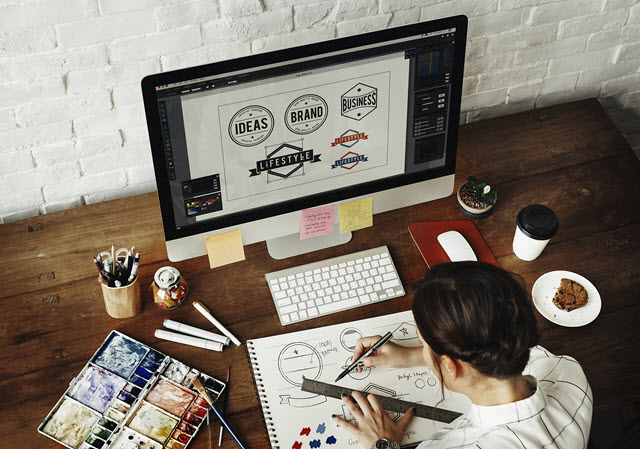 If this is how you feel, you can look into Word Art alternatives.
Word Art tends to fall a bit short if you're looking for imagery refined enough for a more demanding audience. Another limitation of Word Art is the fact that you should not use it for more than a few words for each image.
Also, Word Art objects have the same characteristics as other objects, including drawing objects. This means that you can use the drag function to bring them to new locations, and resize them by selecting them.
However, there is no spell-check function and you won't be able to use Find and Replace at any point.
Alternatives to Word Art
There are several alternatives to Word Art available.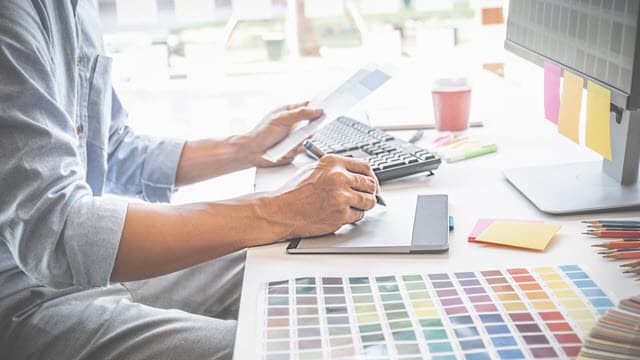 If you have Photoshop and are skilled at using it, you can use that program instead.
There is also the Letters App on the Mac Store. This app features a plethora of text design presets. These include 3D text, retro, lava, ice, chalk, watercolor style, and more.
Canva is also a great option, and Snagit from TechSmith is an app I personally use and have a lot of love for (it does a lot more than just text design.
The closest simple Word Art alternative is probably Letters, which makes it easy for you to save your work as a graphic file and then include it into another program, using a clipboard.