Google Workspace provides business users with an incredible opportunity to take their entire business online and work from anywhere in the world. The service offers a suite of tools that allow users to collaborate and communicate with ease, including Gmail, Docs, Sheets, Slides, Calendar, Drive, and Hangouts Meet. Today, I'll reveal how to reactivate your Google Workspace account.
Reactivating your Google Workspace account is a very simple process, assuming you have access to all the information you used for your old account. From the Workspace home page, you just need to sign in using your old email and then reactivate the subscription option you'd like to use.
SuiteGuides.com is reader supported. If you make a purchase after clicking a link, we may earn a commission at no additional cost to you.
Why Reactivate and Join Google Workspace Again?
Workspace gives your business the opportunity to access the full range of features and applications that are available on the Google platform. This includes access to everything from professional Gmail and Google Meet to Calendar and Drive.

Google Workspace used to be known as G-Suite. If you've been away for a while, you're going to find that the service has developed in leaps and bounds. Today's Google Workspace has more features and applications than ever before.
Not only that, but the interface has been significantly streamlined, making it much easier to use. Businesses around the world are now using Google Workspace to power their entire workforce.
Cost To Sign Back Up With Google Workspace
Google Workspace pricing may have changed since you last had an active license. Currently, their pricing model gives its users the option to select from a number of different subscription plans. The best one for you depends on the needs of your business.
While these three plans are the most popular options, there are actually four paid pricing tiers, with the highest being for enterprise-level businesses. That license has custom pricing.
Here is a closer look at the pricing options available when you reactivate your Google Workspace account.
Business Starter
The business starter plan gives you 30GB of storage to work with. It's a great entry into Google Workspace. This plan offers standard support functions. However, it gives you control over security, and it's the cheapest Google Workspace plan, costing only $6 for each user per month.
Business Standard
The Business Standard plan costs you $12 each month per user. It provides 2TB of storage and the ability to connect to enhanced support if needed.
Although you still only get basic security, you gain the ability to host video meetings with up to 150+ people. This is the most popular Google Workspace license option, because it offers the features businesses of many different sizes need.
Business Plus
For $18 each month, the Business Plus plan gives you 5TB. It also includes a heap of features like advanced security and enhanced support.
You should decide which Google Workspace plans is best for you and your business. You're never locked into a plan, so you can upgrade or downgrade as you needs change.
How To Reactivate Your Workspace Account
Reactivating your account with Google Workspace is a way to get back all the features your business needs with the peace of mind that comes from knowing you're backed by Google. Here is what you need to do to reactivate your Google Workspace account.
The first thing you're going to need is your old account information. This includes your email address and password, as well as your customer ID. If you can't remember any of this, don't worry.
You can use the Google Account Recovery process to get it all back. Once you have your information, you'll need to sign in to the Google Workspace Admin Console.
This is where you'll be able to manage your account and make changes to your subscription. Once you're in the Admin Console, you'll need to find the Billing section. From here, you can add your payment information and reactivate your account.
If there were any violations on your account when it was previously canceled, you might need to speak to a Google Workspace support specialist before you can reactivate.
Trouble Reactivating Your Google Workspace Account?
Here are a few things you can do if you're having difficulty getting your Google Workspace account up and running again.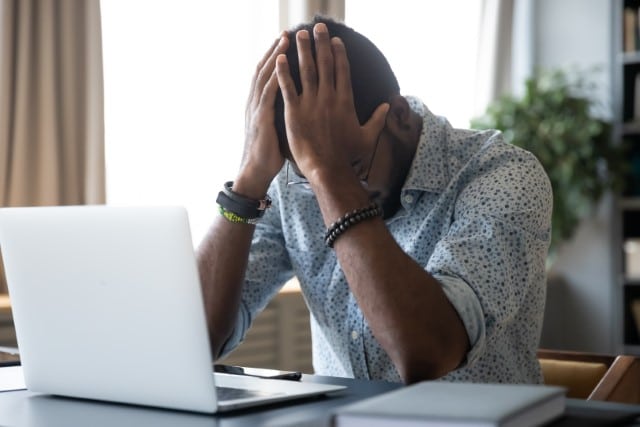 Ensure that you have a working payment method set up for
If your account was deactivated because of billing issues, make sure you have a valid payment method set up before you try to reactivate it. You can do this by going to the Billing section of your Admin Console.
Check for any outstanding violations on your account
If there are outstanding violations on your account, you'll need to take care of these before you can reactivate. You can view any violations by going to the Reports section of your Admin Console.
Get in touch with Google Workspace support
If you're still having trouble reactivating your account, the best thing to do is get in touch with Google Workspace support. They'll be able to assist you with troubleshooting any problems you're having and get you back up and running in no time.
These are all some great ways to get started with reactivating your Google Workspace account. If you're still having trouble, make sure to check out the Google Workspace support page for more help.
Resources Available To Help You With Google Workspace
Google Workspace has a plethora of learning resources handy for you and your team to access. Using Google's training resources or a beginner's guide is a great way to use Workspace effectively.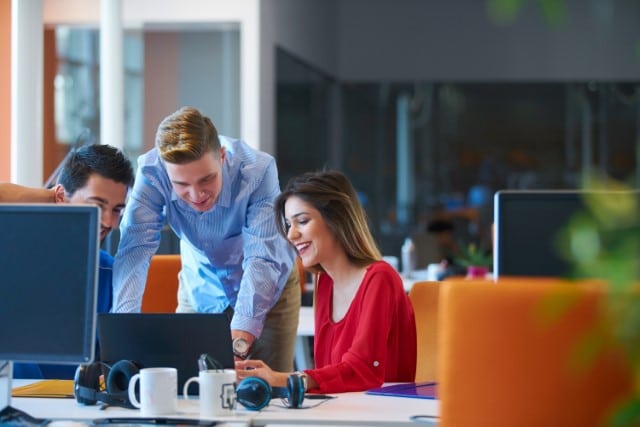 Depending on the size of your team, you may find that it's going to take a little bit of time to get everyone on board with how Google Workspace works.
Beginning with each module on the training site or going through the beginner's guide step by step can help to ensure that your team is knowledgeable about how to use all of the features available in Google Workspace.
Additionally, there are a number of helpful YouTube channels run by both Google and independent creators which can offer tips, tricks, and tutorials for using all sorts of features within Google Workspace.
Once you've had a chance to explore some of these options and get your team up to speed, you'll be able to take full advantage of everything that Google Workspace has to offer.
If you need to find more resources, the Google Workspace Learning Center is always a great place to start.
Why Should You Rejoin Google Workspace?
A lot has probably improved since you had an active Workspace license, and it's easy to see why Google Workspace caught your eye again.
Whether you're looking to improve communication within your team or simply want to make life easier with the help of Google's powerful tools, reactivating your Google Workspace account is a great step in the right direction.